Radiography uses a radiogenic tube which diffuses an RX ray that penetrates through inspected objects.
An image is captured by a digital sensor (previously using argentic film) efficiently displayed within seconds so that a qualified level 2 RX inspector can evaluate the image according to customer specifications.
Each part is validated by a level 3 RX inspector.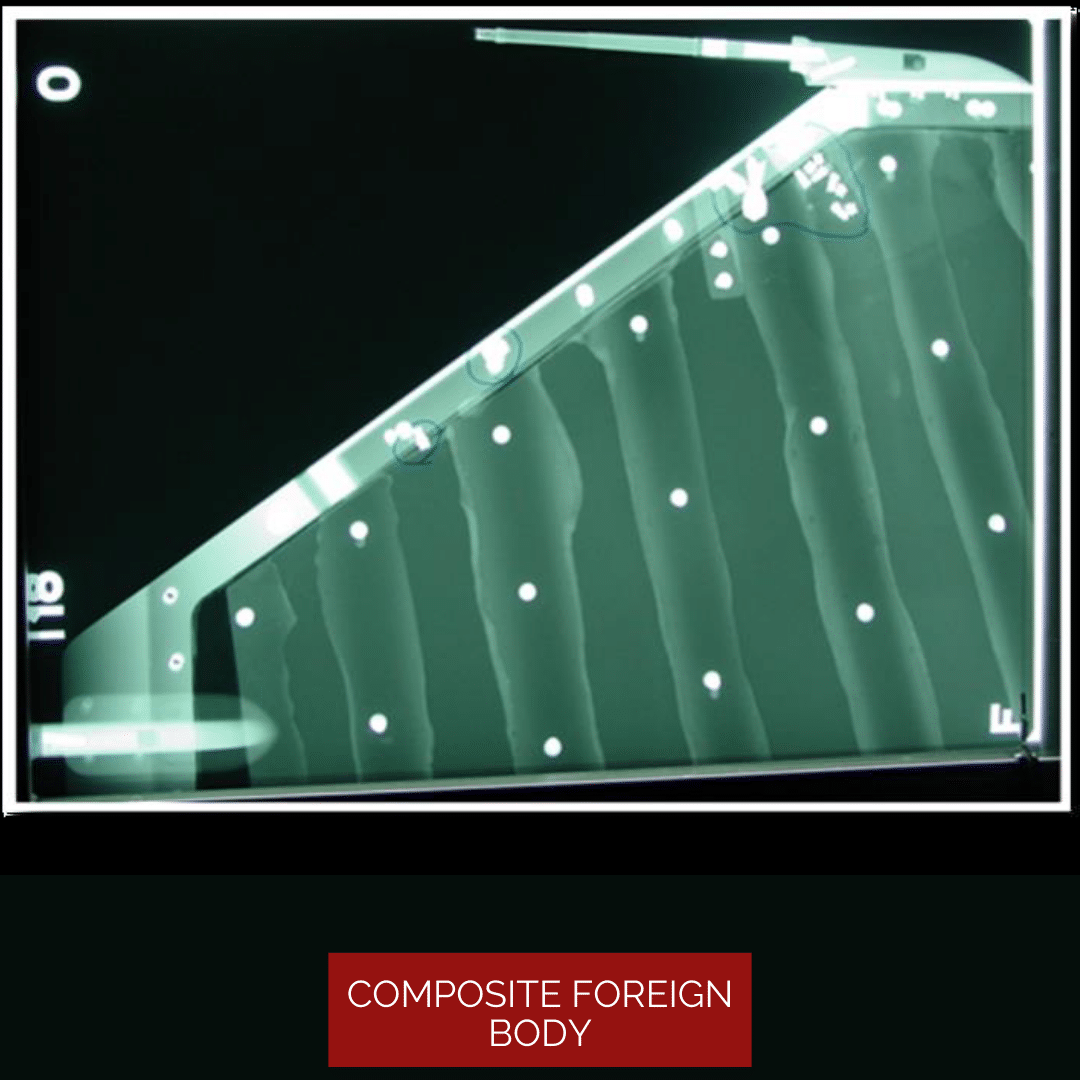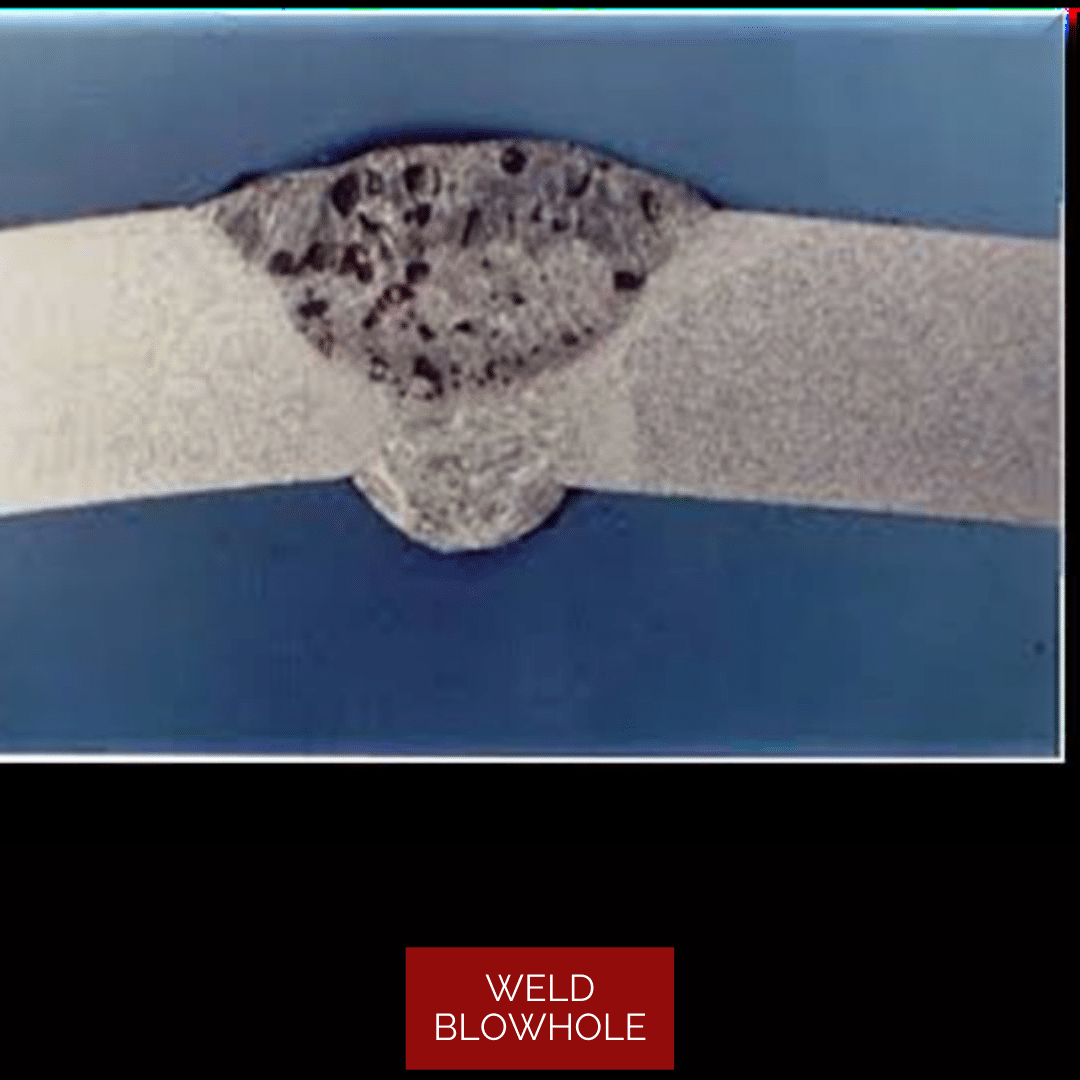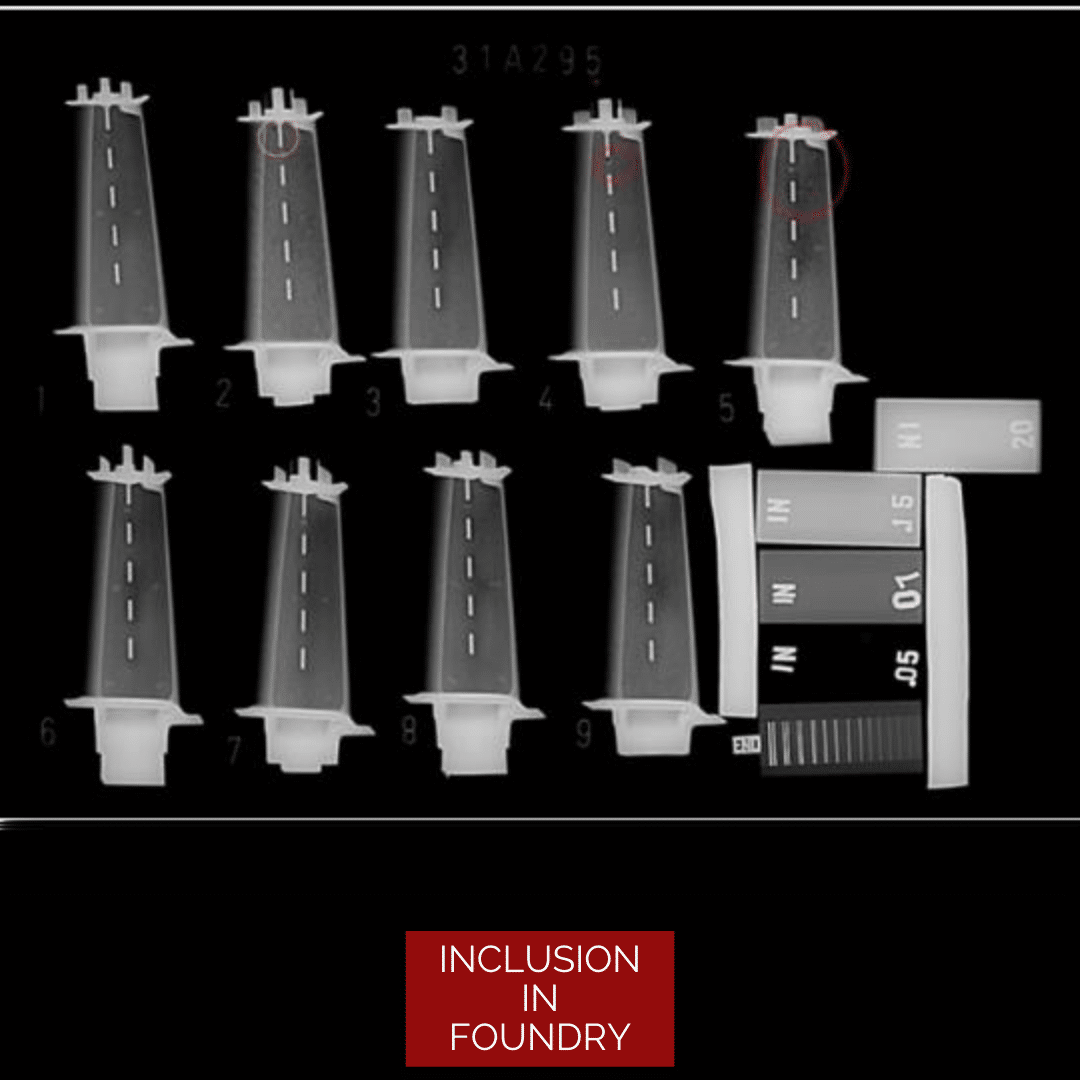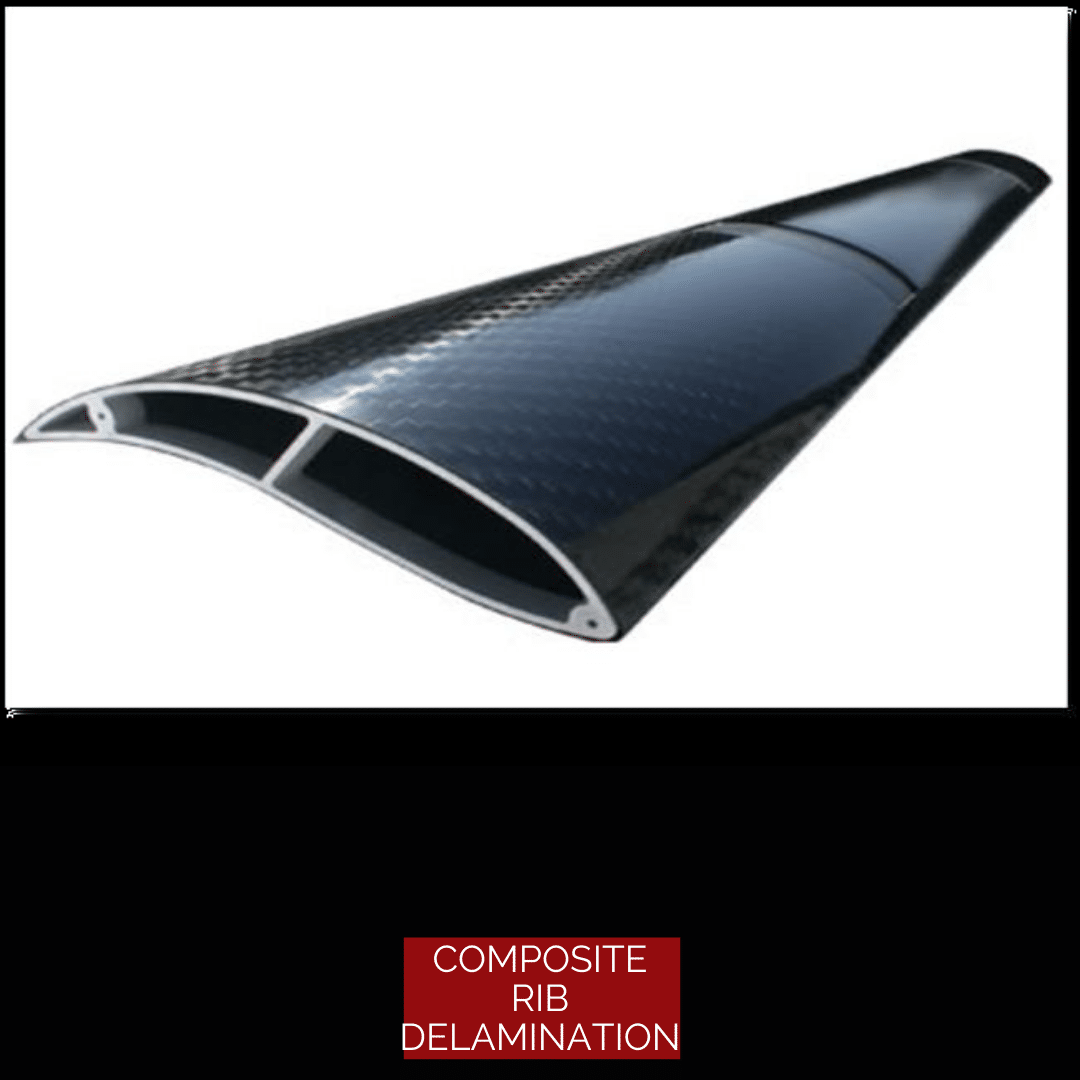 THE OTHERS NDT METHODS :
All of our methods are available at our Liege facility and may be deployed on site upon customer request, using specialized portable equipment adapted to inspection requirements.