Active thermography inspection consist in using a heat source which will diffuse a thermal wave that will go through the object to inspect in order to interact with any present discontinuity.
The thermal impulse is disturbed by each interface and is captured at the surface of the part by the infrared camera. The image is then sent in real time on a reading screen allowing to run the expertise by a qualified inspector "infrared testing level 2" (IRT) according to specification.
The IRT Method for each part is validated by an inspector level 3.
Examples of application :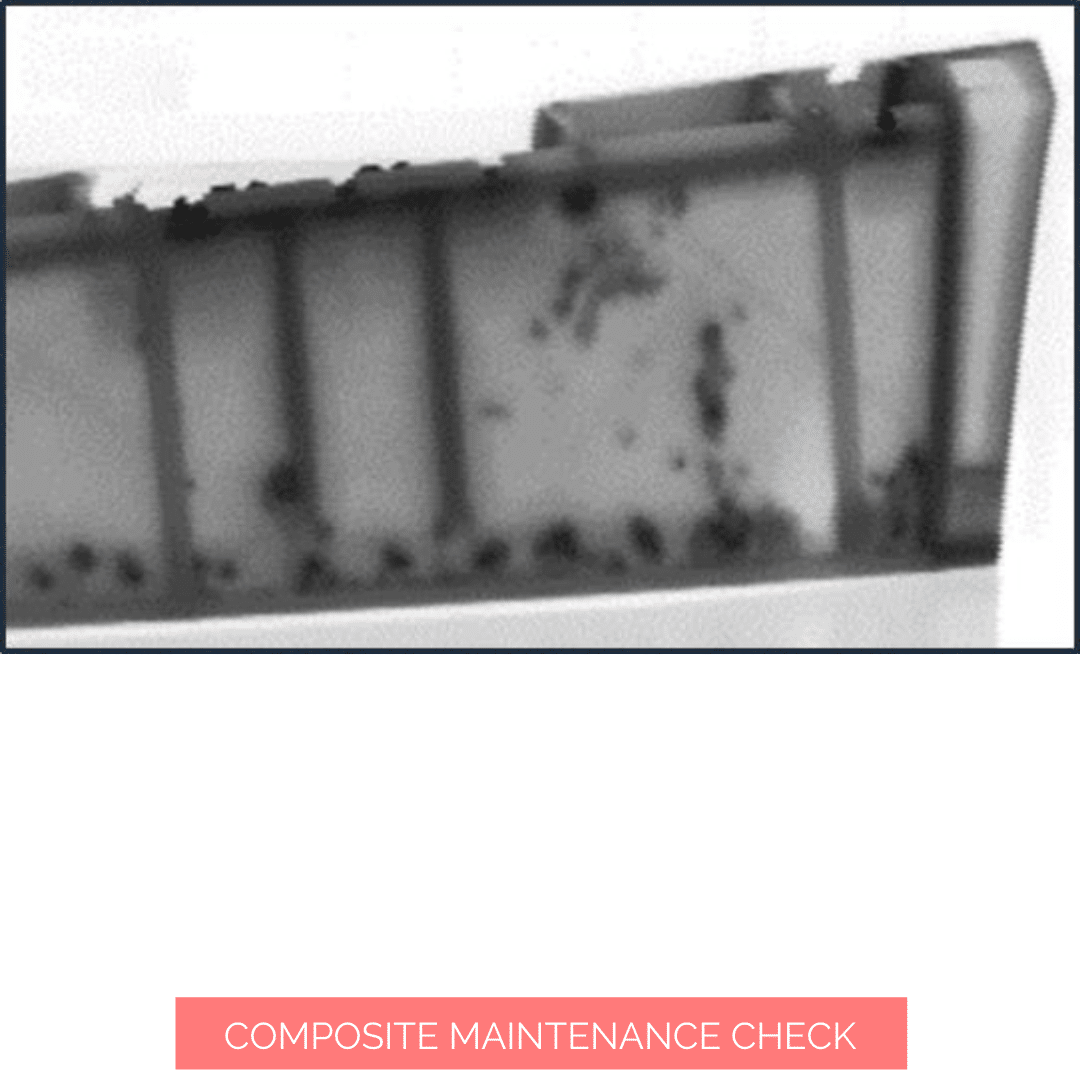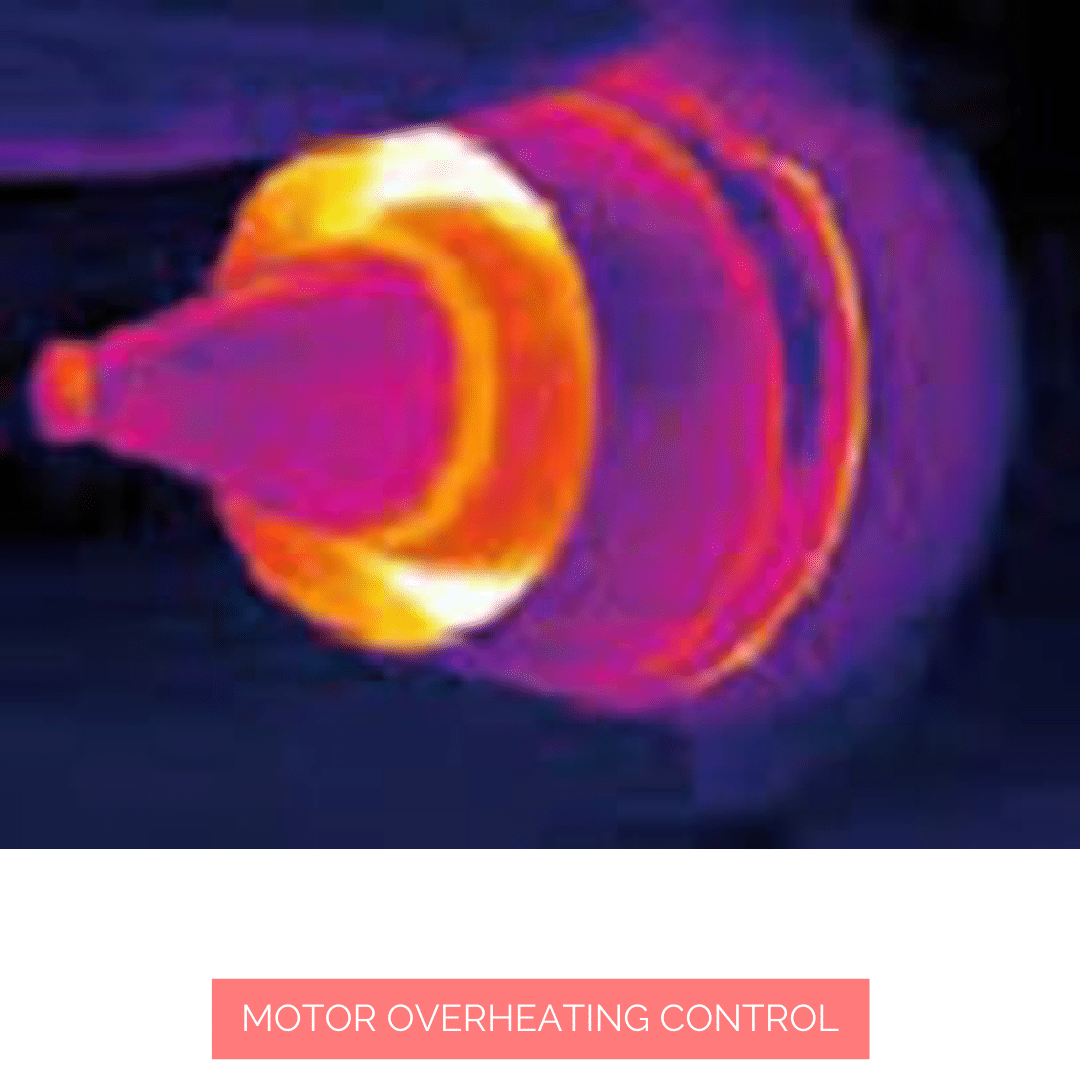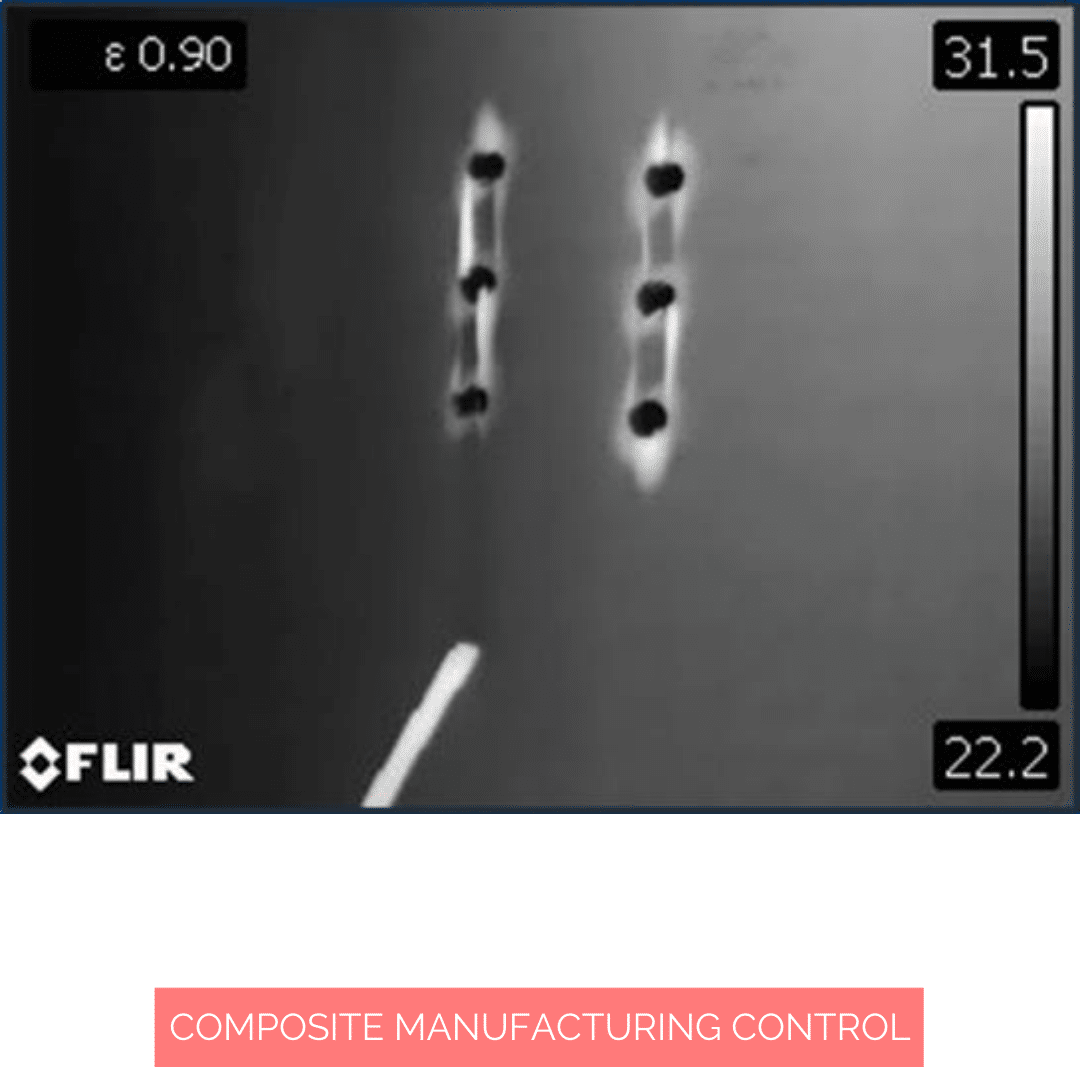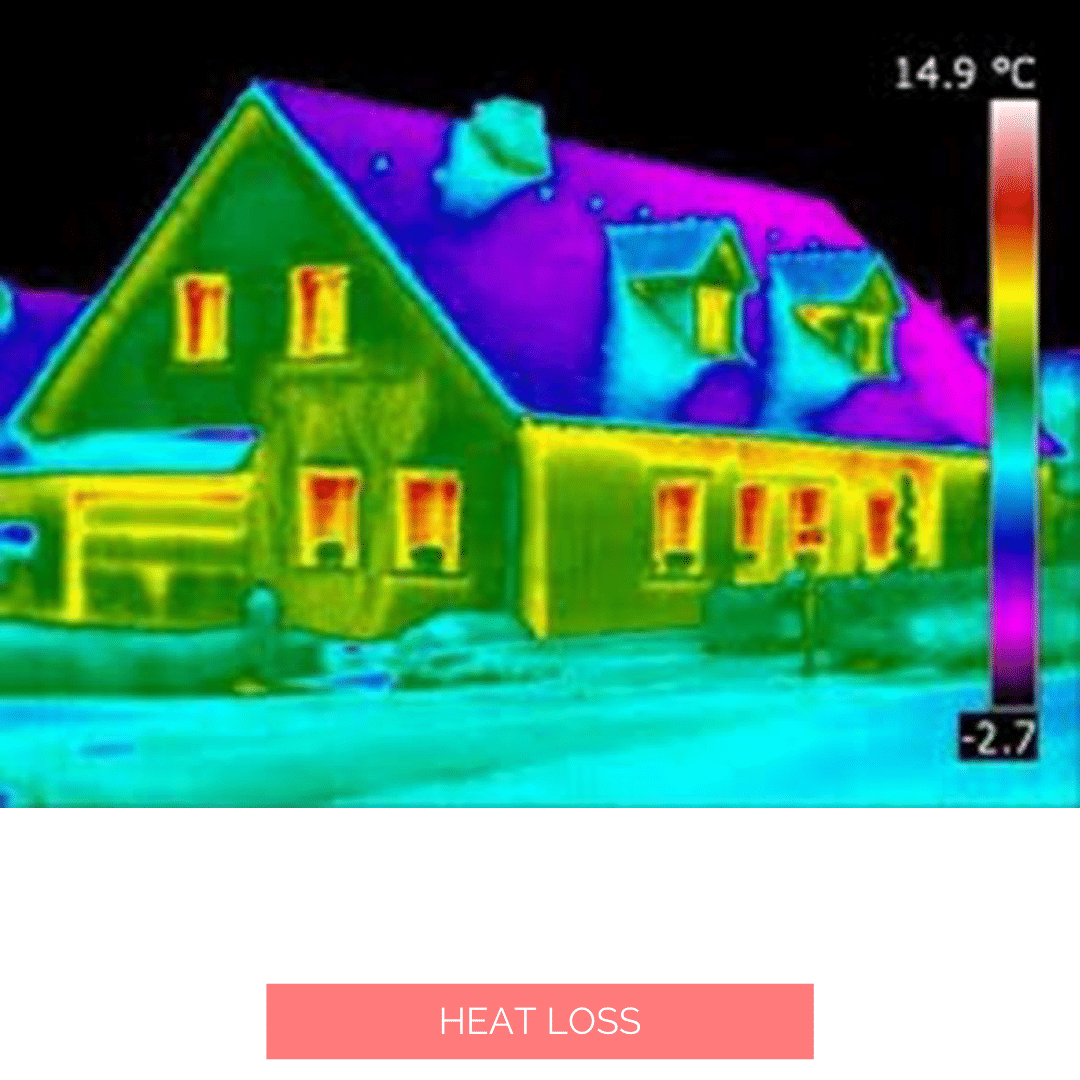 THE OTHER NDT METHODS :
All our methods are in place at our Liege facility and can be deployed as well on our customer sites using portable equipment sized for the parts to inspect and the expertise type requested by our customers.