Ultrasonic testing consists of using a high frequency probe which emits an ultrasonic beam which will pass through the object to be inspected in its thickness.
The signal bounces at each interface like the bottom echo which is picked up on return by the same probe (reflection mode) or by a different probe (transmission mode) to be sent in real time to a display screen which allows interpretation by an inspector certified level 2 ultrasonic testing (UT) according to standards.
Each part is validated by a level 3 RX inspector.
Examples of applicable fields :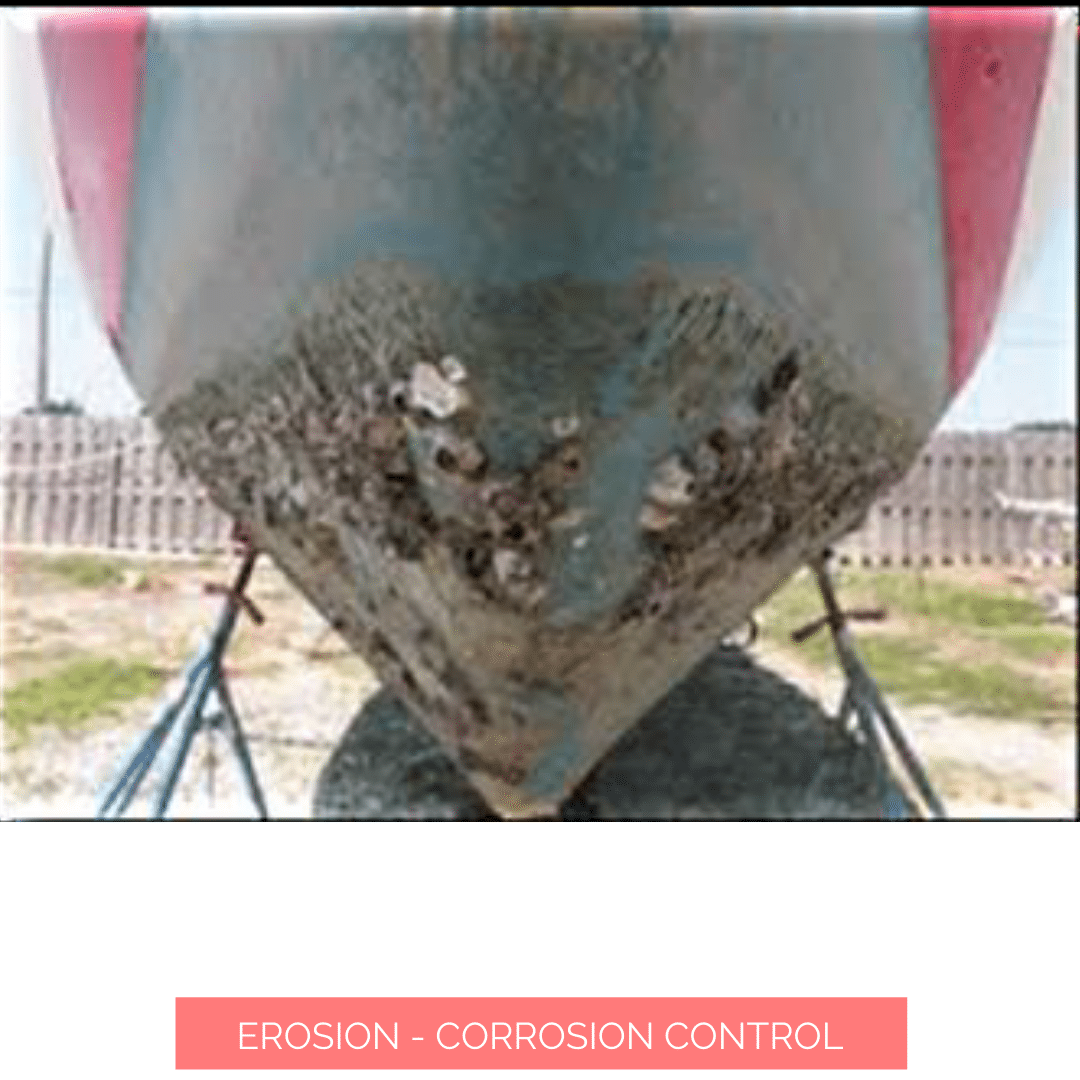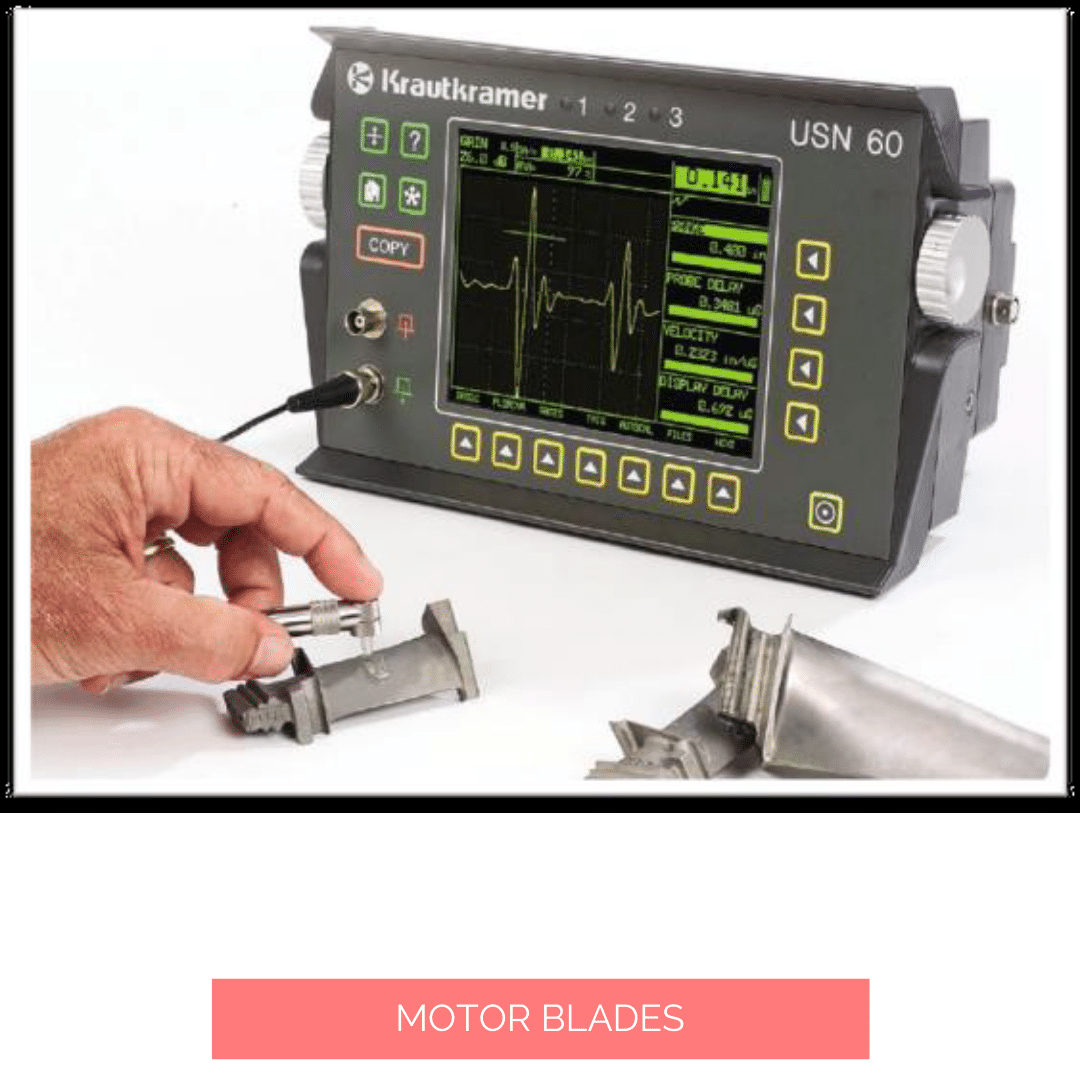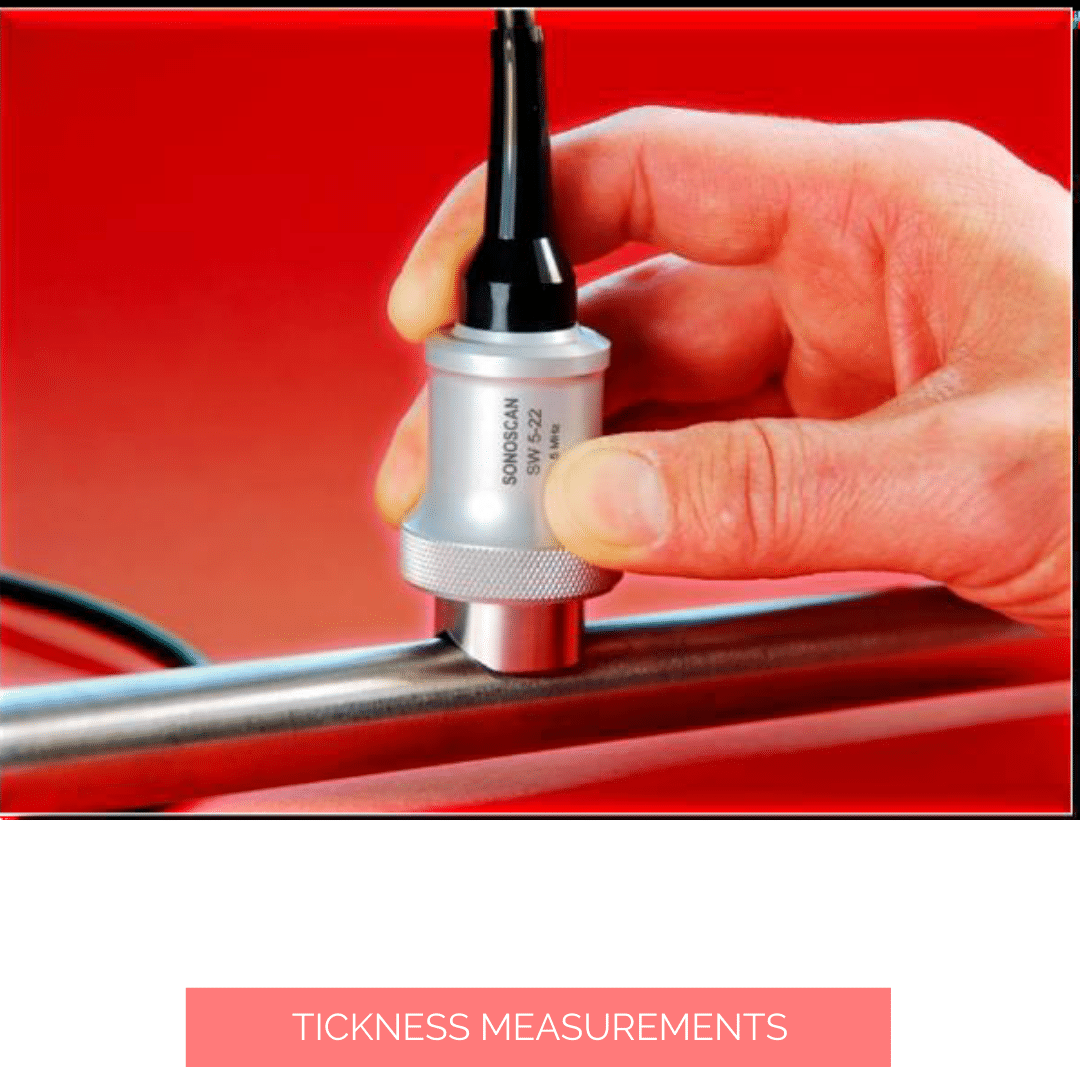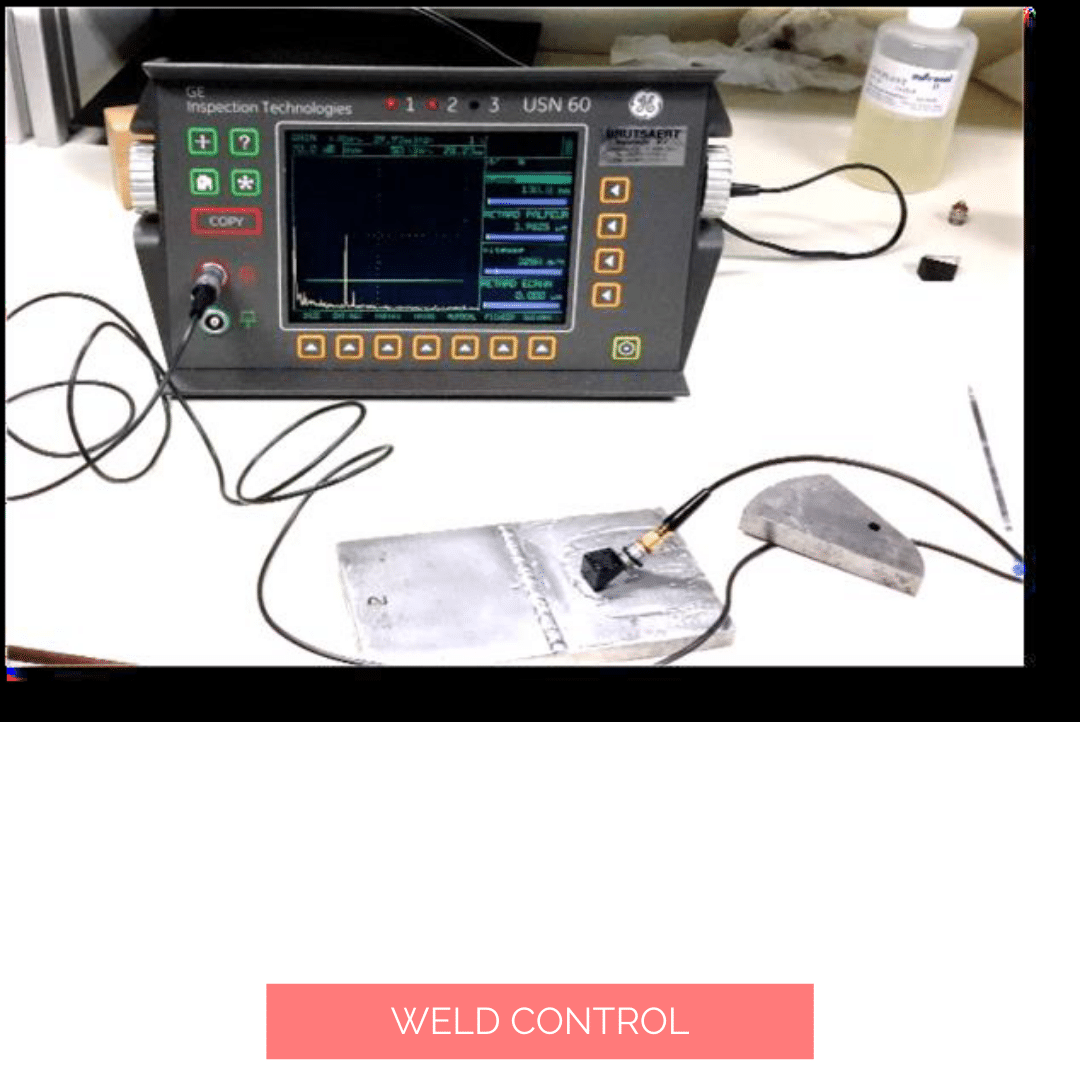 THE OTHER NDT METHODS :
All of our methods are available at our Liege facility and may be deployed on site upon customer request, using specialized portable equipment adapted to inspection requirements.