Magnetic particle inspection consists of applying a magnetic field to the part to be controlled so as to saturate it.
The surface defects present will produce field leaks which will be highlighted by magnetic developers attracted by the dipoles created by these leaks.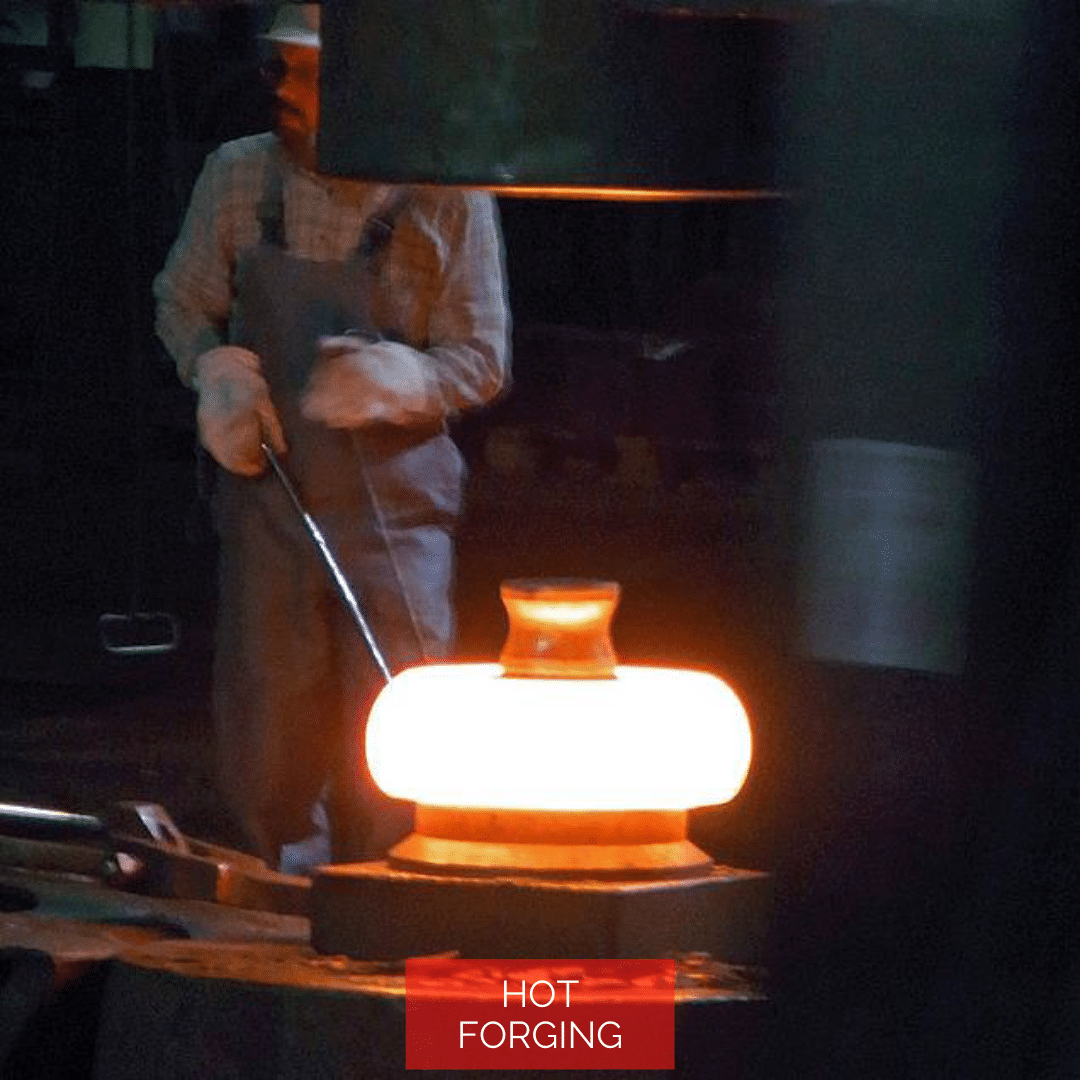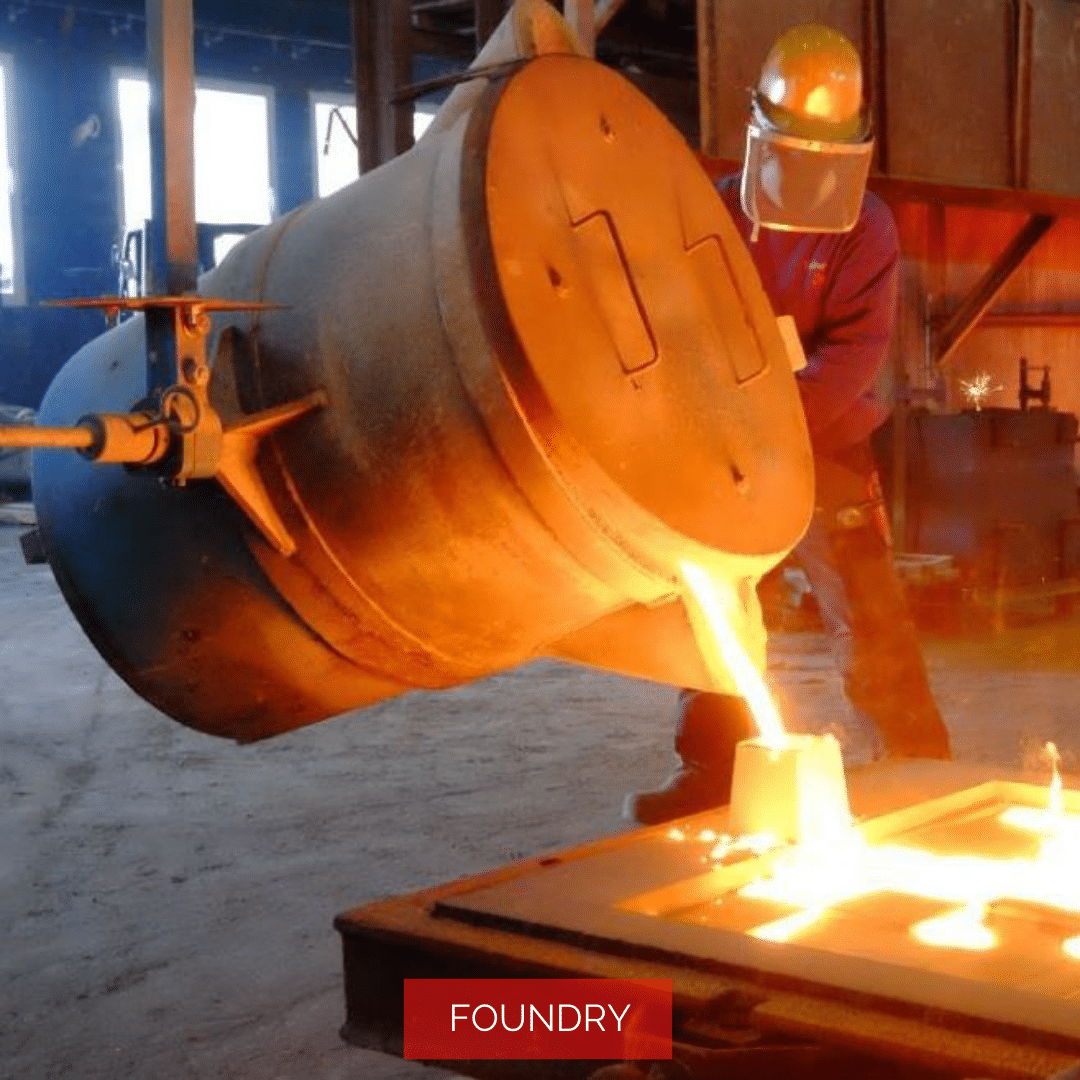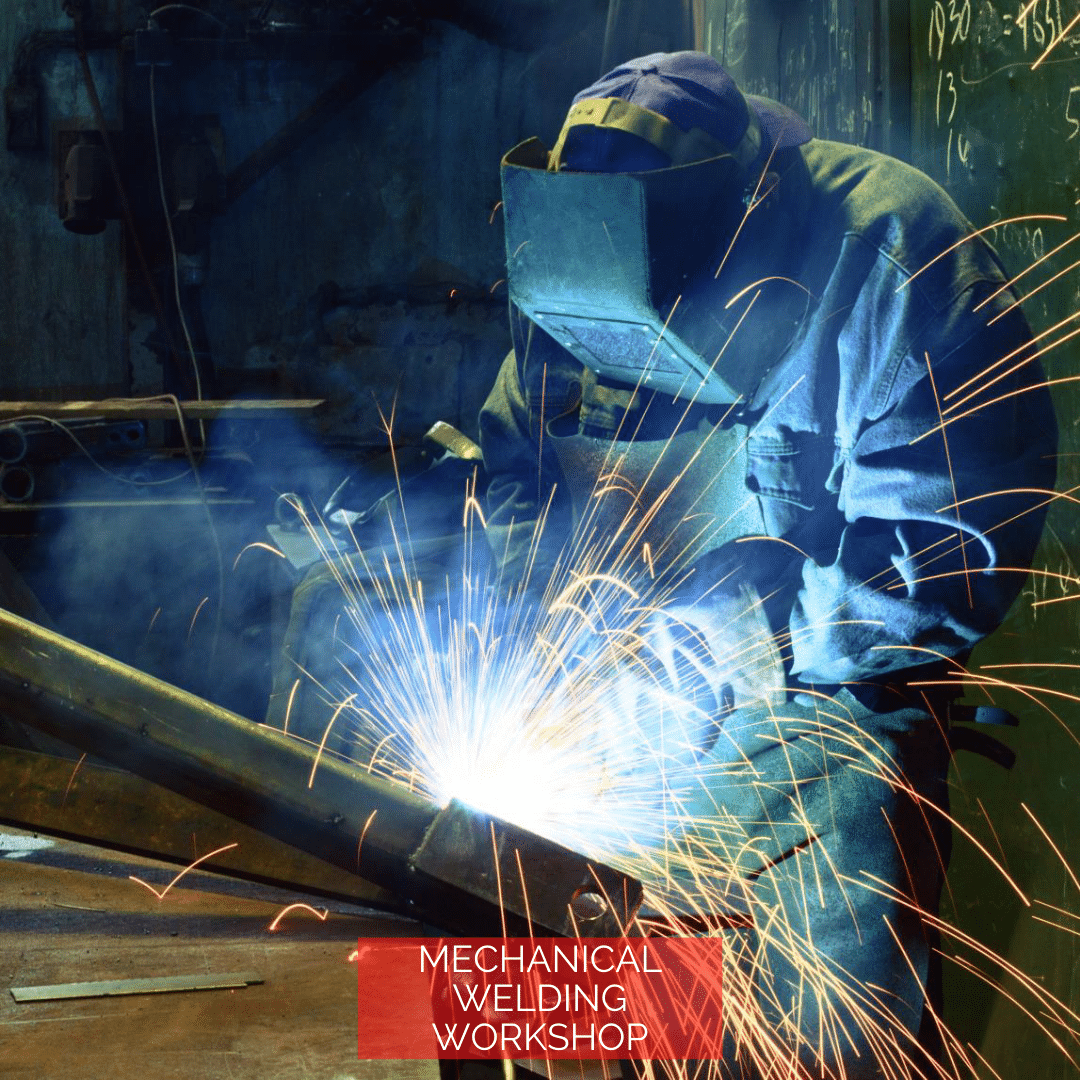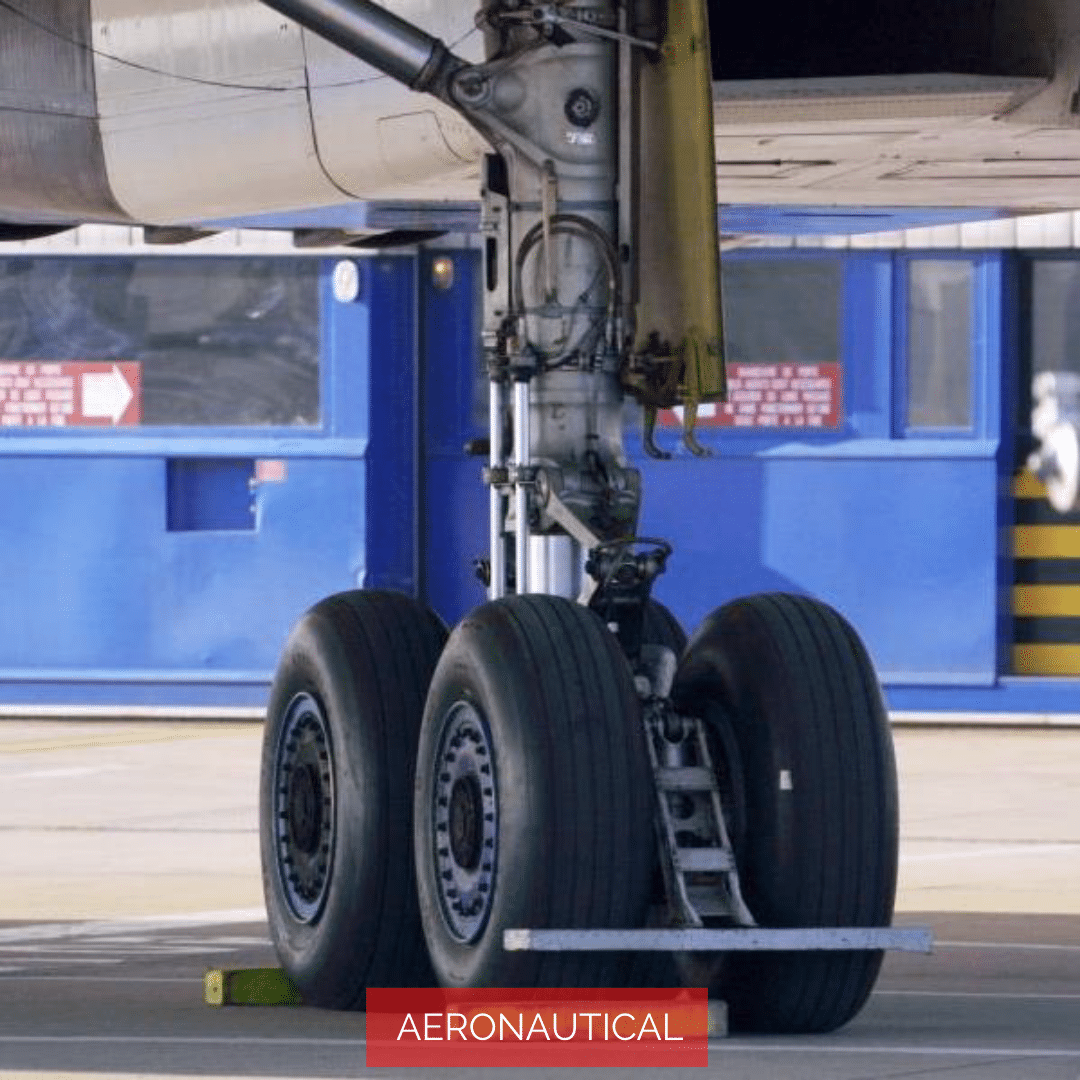 THE OTHER NDT METHODS :
All of our methods are available at our Liege facility and may be deployed on site upon customer request, using specialized portable equipment adapted to inspection requirements.