Penetrant testing is a method for revealing surface defects.
This consists of applying the penetrating product (electrostatic or immersion) and then cleaning the part without removing the product that has entered the defects.
Finally, a white developer makes it possible to bring out the penetrant, which forms the indication of.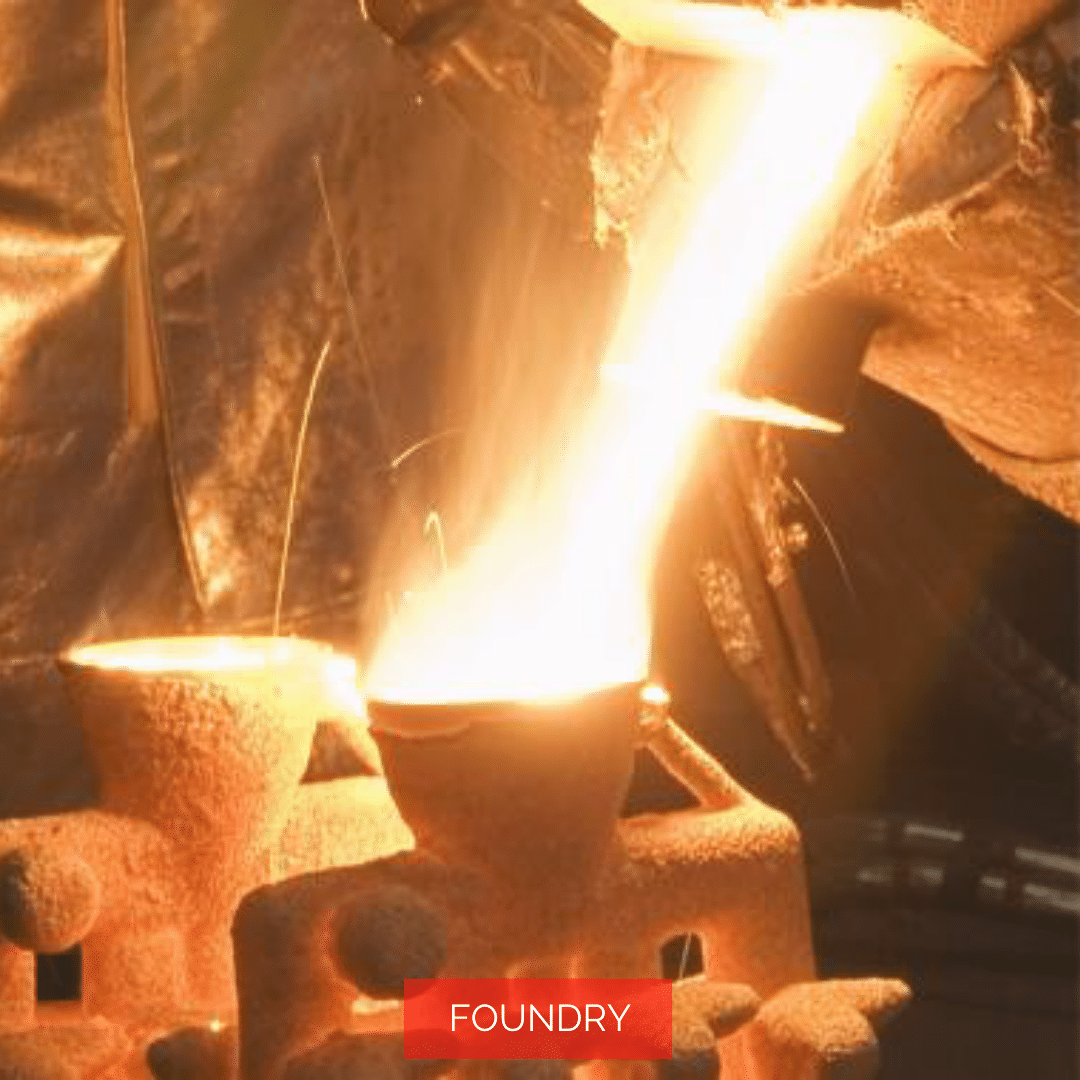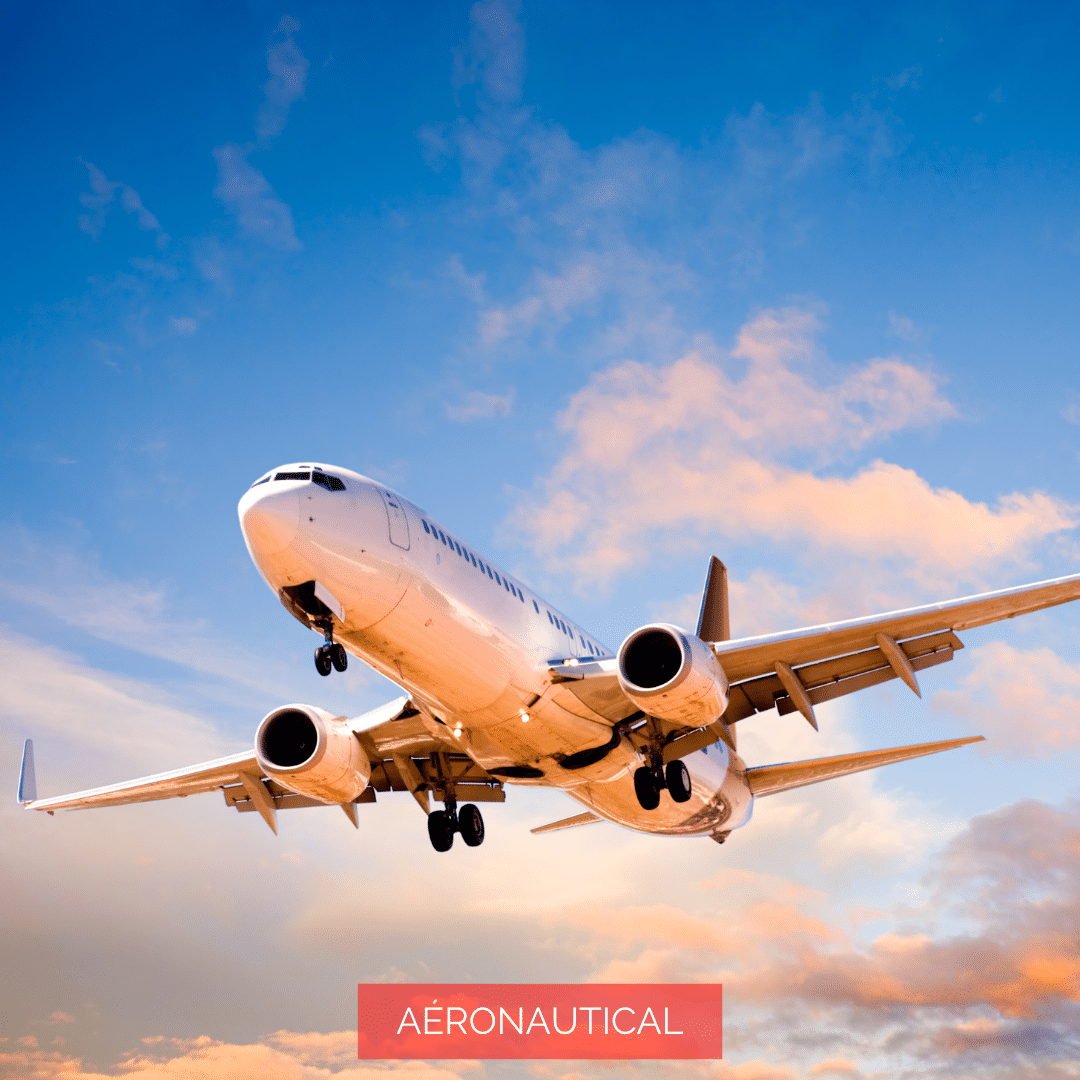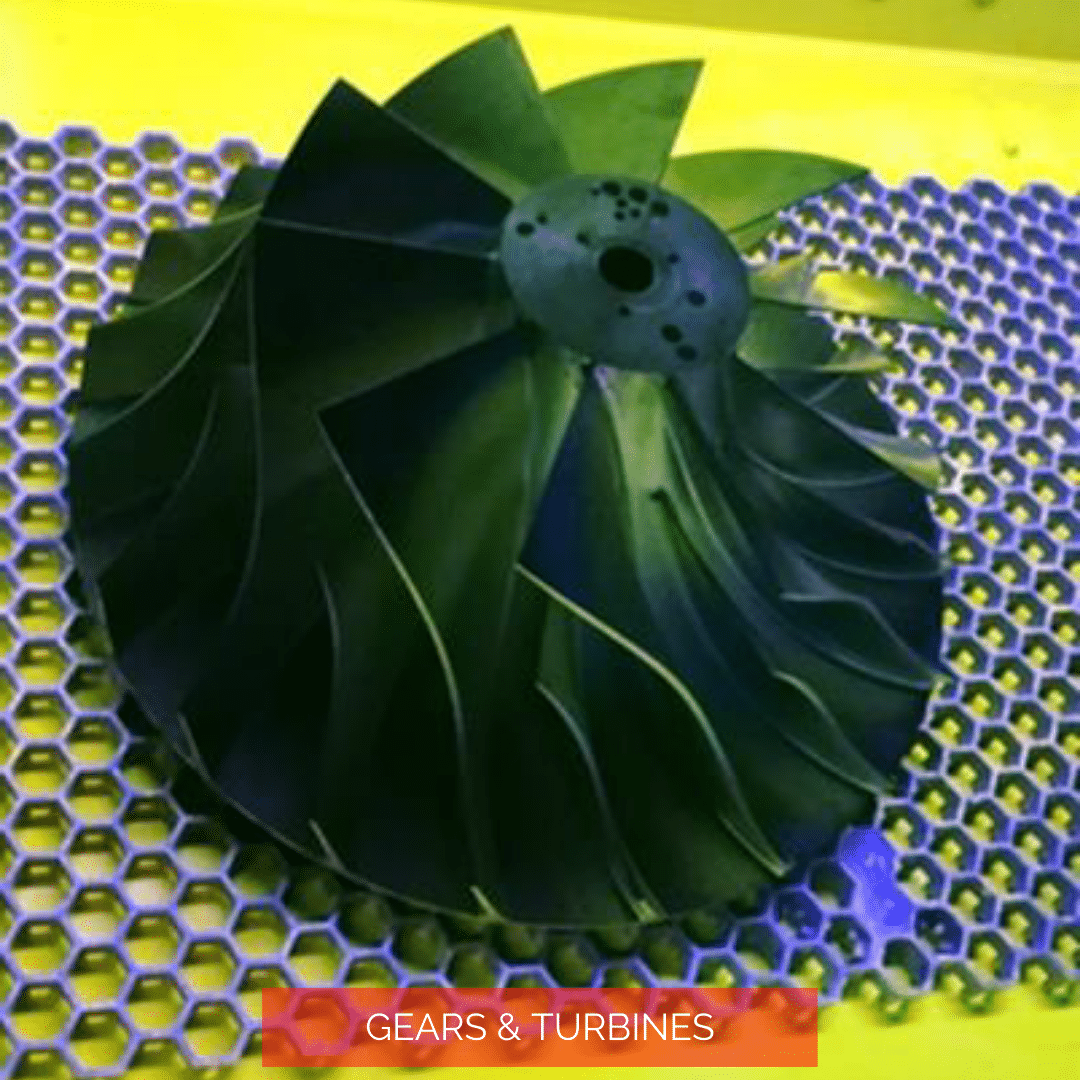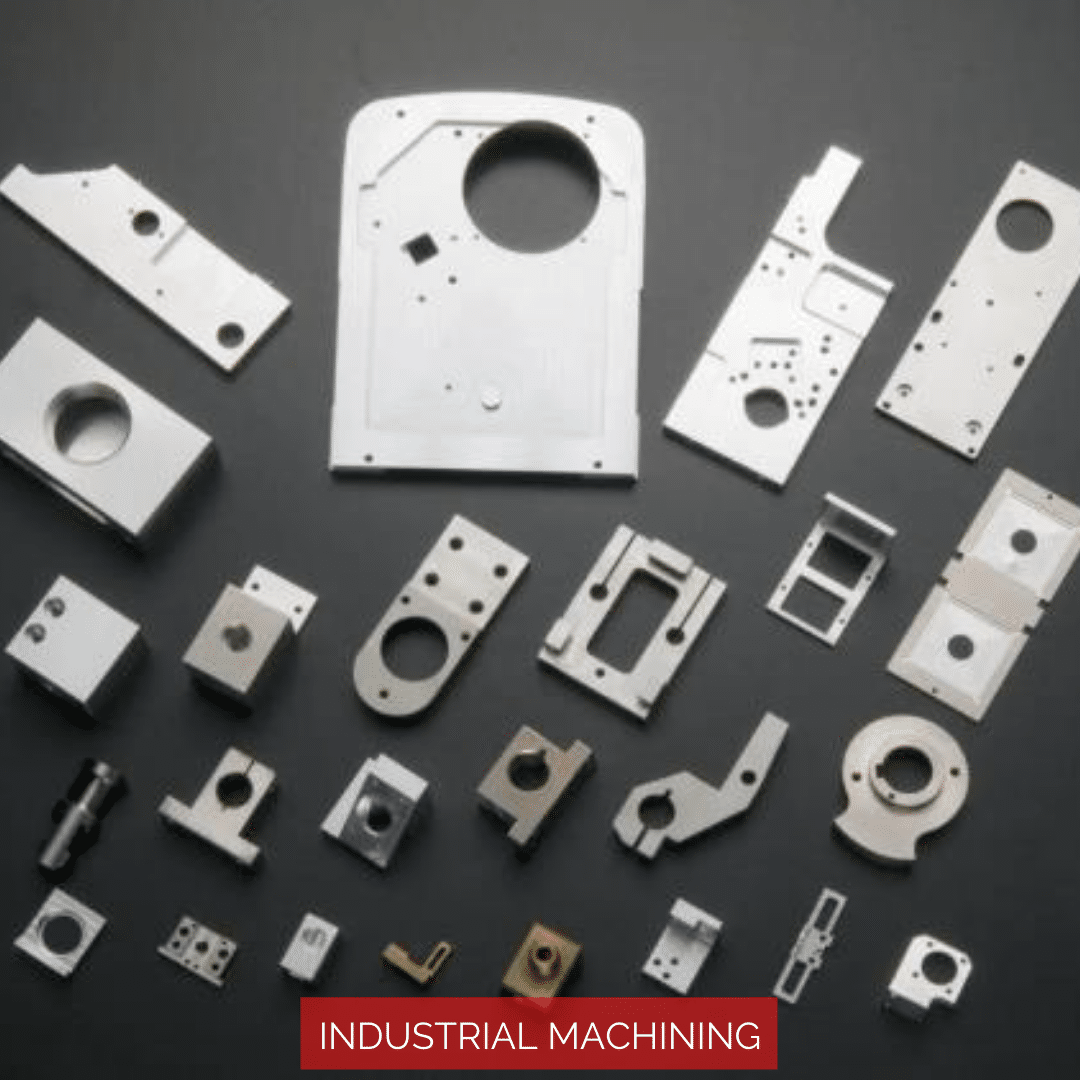 THE OTHER NDT METHODS :
All of our methods are available at our Liege facility and may be deployed on site upon customer request, using specialized portable equipment adapted to inspection requirements.